2023 Season Is Here We Are Ready To Serve You
Quality Is A Priority Here At Allmax Roofing!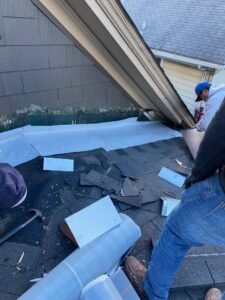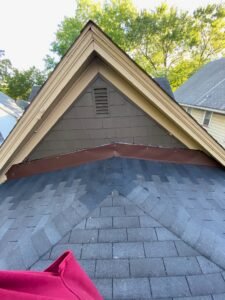 Materials & Quality
Regardless of your budget we can offer you a short or long term solution depending on what the problem is, one thing we will not do is use off brand or seconds quality materials to save you or Allmax Roofing money. The reason is simple they don't last and it's a waist time and money for everyone, We take pride in our work so you know your getting the job done right the first time! the world today runs on reviews it can make or brake a company so we will not use low quality materials, or provide you with low quality work that will earn us a bad rating cause like you we have to keep the roofs over our families.
Job site safety is very important to Allmax, Not only for our employees But also for our clients.  We take time and pay attention, In order to keep project areas safe for everyone including pets.  All job sites are cleaned, debris removed then hauled away to proper waste management
facilities for processing. CONTACT US TODAY!
Ranked in the top 1% of roofing contractors in Illinois



Over 30 Years Providing Quality Roofs AND Friendly Service
LICENCED | BONDED | INSURED
Allmax Roofing & Contracting Holds an State Of Illinois Unlimited Roofing license, Bonded in the State Of Illinois and Fully Insured, We understand that clients want to know who they are hiring and are willing to provide this information to you, Just ask!
100% Satisfaction is Our Goal!
Allmax Roofing we strive to make every client satisfied. We provide high quality roofing, Maintenance, Repair, friendly service and use only
professional grade products for a leak free result.
100% FREE NO OBLIGATION QUOTE
No Hassle!
Estimators complete and on-site inspection,  explain to you in detail the work needed and  will answer all your questions. No pressure, No Rush and No Hassle!
We will never oversell you!
If we feel your roof can be repaired and be leak free for a time period that is acceptable we always offer that to you. We will work with our clients to find the best solution that fits their budget from temporary repair to total replacement.
That's the Allmax Promise.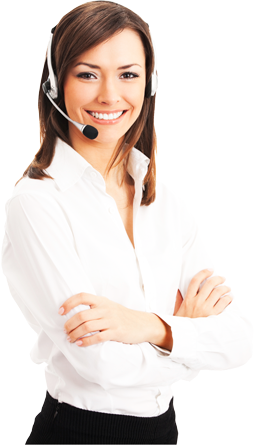 WE ARE ALWAYS HERE TO HELP!
What Our Customers Think?
Contact Us For A Free Estimate
Your Roof Require Some Professional Attention Send Us A Message